I LOVE Real Estate! We *market* homes…we don't just *list* them. Selling homes about *40% FASTER than the average Agent! We're focused on quality marketing, top-notch service and REAL advise. Netting the MOST $$$ (and the LEAST hassle) is our commitment to our clients, every single time.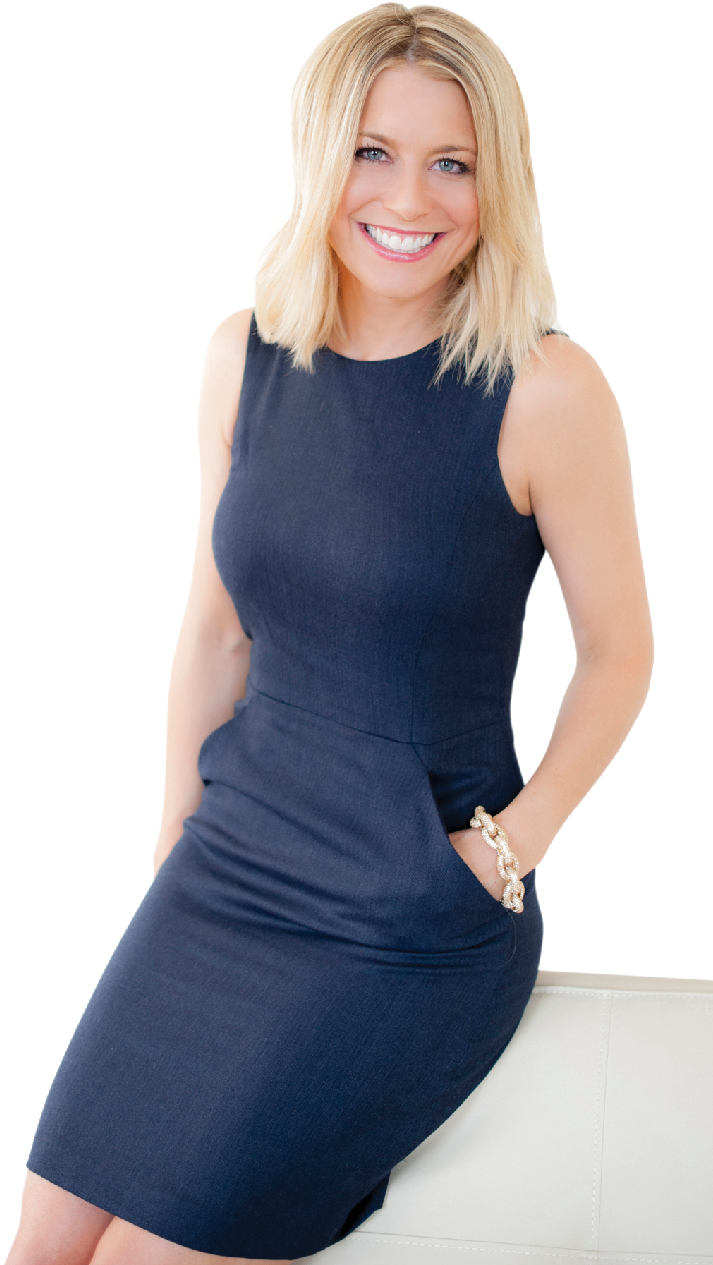 With a Business/Marketing degree from the U of MN/Carlson School of Business, I began my career as an Account Executive at KDWB, then KS95 radio. My passion for photography and entrepreneurial spirit led me to start my own business-Kelly Brown Weddings INC (photographer), for 15+ years.

Now a full time realtor (4 years) and I love it! My experience of Marketing & Photography brings a fresh approach.

Reach out anytime…happy to help!



(*Source: Real Data Strategies, INC)